Projects
---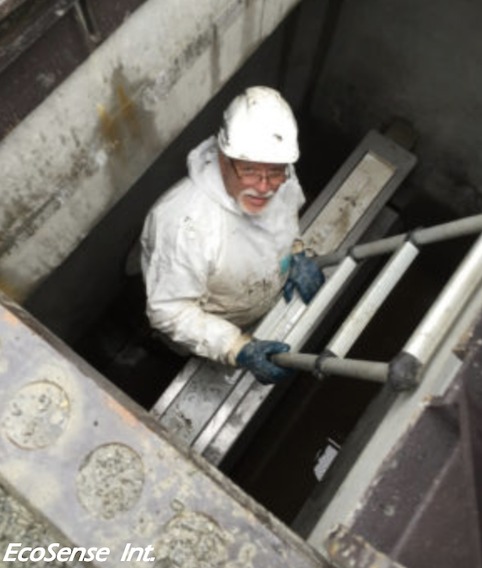 EcoSense makes an impact 500 kilometers north of the Arctic Circle
June 10, 2015
— As part of his summer travels to Europe, EcoSense International's (ESI) CEO, George Dussich began his trip in Sweden. While in Sweden, he worked with ESI's Scandinavian distributor on their most recent EcoVault® installation in Tromsö, Norway. Seeing as it was ESI's first business in...
Read more
---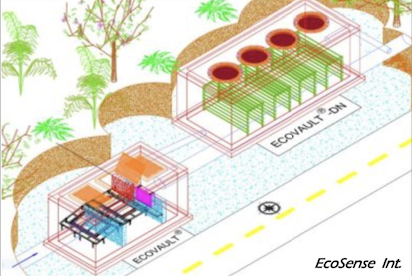 EcoSense International Develops Breakthrough De-Nitrification Technology
May 14, 2015
— Early in 2014, in an effort to reduce nitrogen loading to the Indian River Lagoon (IRL), the Brevard County Department of Natural Resources met with the engineers at EcoSense International (ESI) to discuss improvements to Phase 2 of their Micco/Little Hollywood BMP Project.  Phase 1...
Read more