Meet the Team
---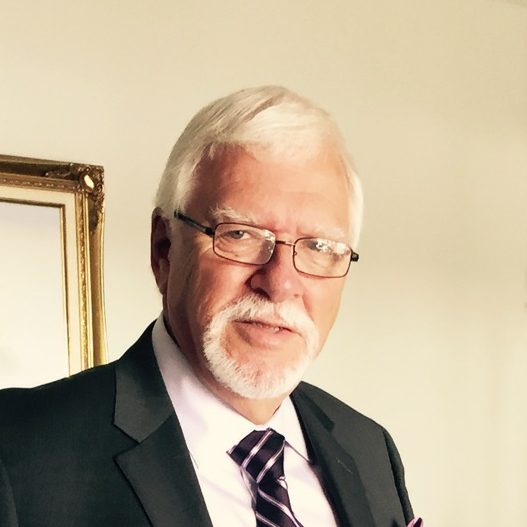 George Dussich

,
President and CEO
Our company's founder, George, grew up and studied in the US, then through various studies furthered his education in Mechanical Engineering in Europe. For approximately 10 years he headed up one of the quality control departments at ABB, a Swedish Nuclear and Conventional Power and Automations Technology giant. After moving his family back to Florida in 1978, together with his father, he formed a patent firm DDCI including developing products for marketing giant Stanley Joselof. Then he founded a nationally renowned marine acrylic manufacturing firm and led it successfully for 17 years. Along with his multi-lingual skills, and extensive knowledge of international markets, George's strengths are mechanical design/engineering and problem solving. He has been responsible for innovating many concepts of efficient storm filtration systems, both in the United States and Europe. George has designed and patented many products for introduction in the US. He introduced the concept of using plastics in ESI's stormwater treatment systems, making them easier to machine and build, and helping them better withstand harsh conditions. The end result was a major cost saving for ESI's customers, and a more durable and better quality alternative to what is currently being offered by competitors.
---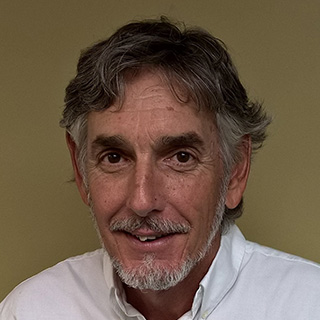 Randall Burden

,
Vice President and Director of Engineering
Randy trained as a research biologist at Florida Tech, and has four years of biological and biochemical research experience and 20 years of design and manufacturing experience with thermo-plastic, fiberglass reinforced plastic, metal, and wood materials. Randy has major strength in new product design/development, tooling, and technical writing. As Director of Engineering, Randy's prime responsibility is the life cycle maintenance and evaluation of products.
---

Aga Freed

,
Operations Manager/Aquatic Biologist/ Marketing Manager
Aga graduated from the University of Central Florida with a Biology Degree, she specializes in Limnology. Her understanding of water ecology and ecosystems perfectly complements her operations management skills. Many years of management of a small business taught her how to successfully direct and manage employees and departmental operations for production, logistics and maintenance as well as analyze marketing opportunities, research and select target markets and design marketing strategies. She plays a crucial role in managing, organizing, implementing and controlling the marketing efforts of this fast growing environmentally friendly company. Since Aga is of Polish descent her understanding of European cultures and knowledge of foreign language is a quality that is appreciated while conducting business overseas. Aga focuses on the expansion of the company, both here in United States and internationally.
---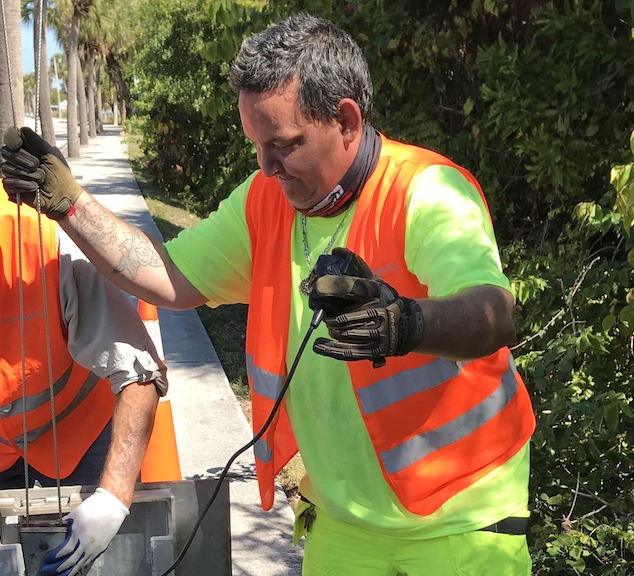 Adam Milligan

,
Production Technician and Compound Maintenance Supervisor
Our compound maintenance supervisor and production technician is an avid outdoorsman, passionate about environmental conservation and restoration. Poses a wide variety of skills in several different fields, from the arboriculture industry, marina maintenance to the web design and development. He has been an entrepreneur handling all facets of daily operations of small companies. Very valuable employee with many years of experience. We can always count on his expertise in regards to product manufacturing, implementation and improvement. His responsibilities include property and buildings maintenance, various part fabrication (metal, wood, PVC), filter assembly and installation, structure maintenance, domestic and international shipping, receiving as well as a social media optimization.
---
Kenneth Andrews

,
Environmental Engineer
Kenneth our engineer and designer, obtained his degree in Environmental Engineering from the University of Central Florida in 2012. Since his graduation he has focused on water quality pertaining to surface, ground and stormwater; emphasizing watershed hydraulics (pipes, structures, and open channel), hydrology, water chemistry, design and implementation of EcoSense pollution control structures and technologies. Kenneth works directly with Randy to ensure sound engineering is instituted and the highest standards in pollution control are obtained.